Message from Minister KIM Ganglip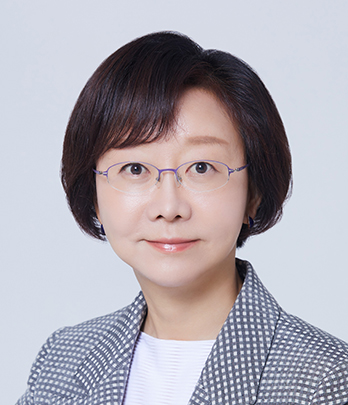 Thank you for visiting our website and for your interest in the Ministry of Food and Drug Safety (MFDS).
With the vision of "Safe Food and Drug, Healthy People, we are making utmost efforts to protect consumers and promote the public health by ensuring the safety of all foods, drugs, cosmetics, herbal medicines, and medical devices that we use in our daily lives.
The importance of risk management for food and drug safety is ever growing and the scope of management is expanding. As more and more people pursue a healthy lifestyle, it is crucial to ensure that the food and drug they have are safe and effective. We, the MFDS, dedicate to advance our mission of protecting and promoting the health of the people in the same way we care for our own families, and help create an environment for a safer and healthier food and drug.
I hope this website provides you with all the information you may need and look forward to any feedback from you. I would like to ask for your continued interest and support for the MFDS.
Thank you.